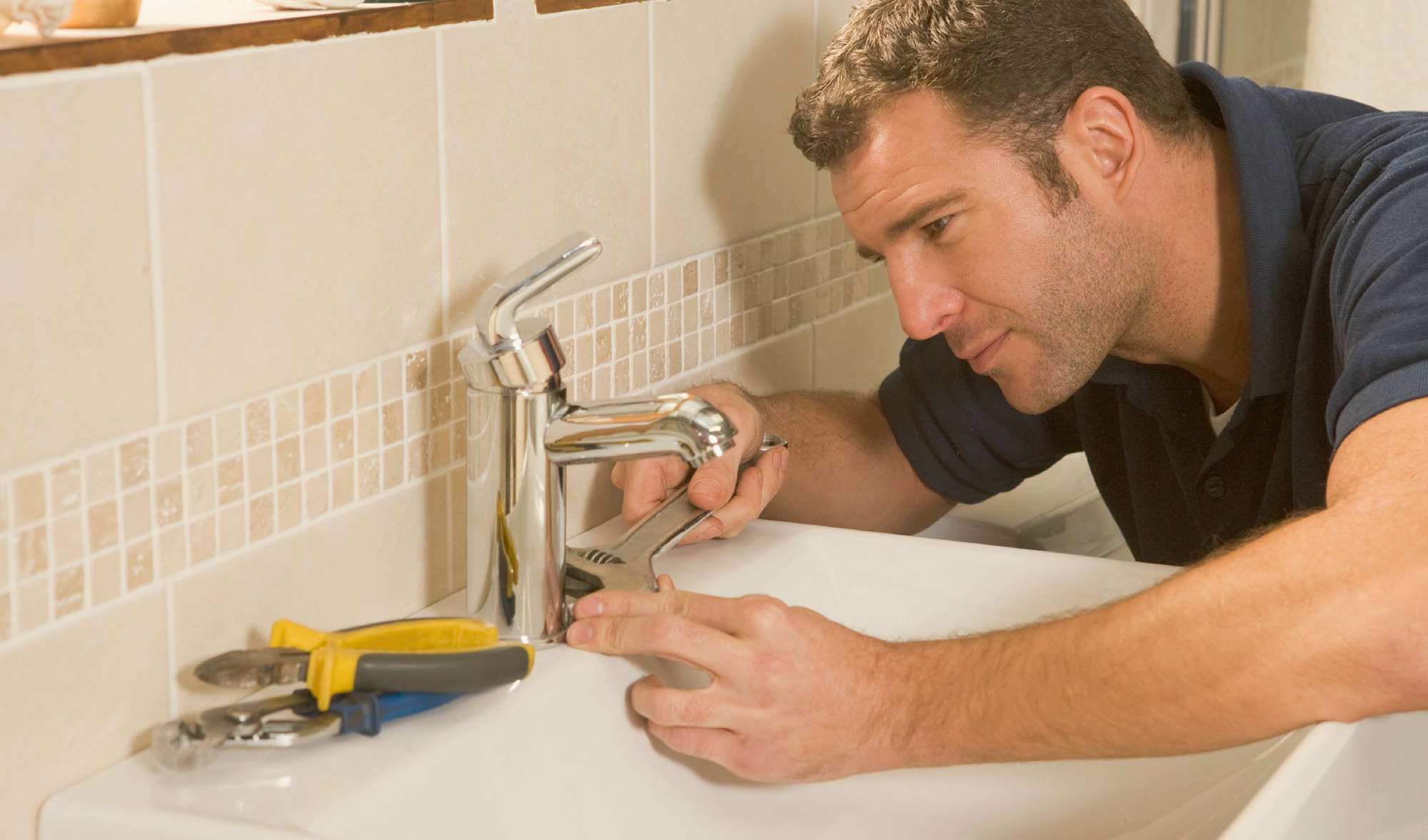 Plumbing Repair and Installation Service
If you've been ignoring a dripping faucet or putting of replacing the toilet with a water-conserving model, we can help with that and all your plumbing needs. Our plumbing work is performed by professionals whose goal is exceeding your expectations.
Leaking toilets and leaking faucets
Installing toilets, flanges and wax rings
Bathroom Remodel
Supply line installation or replacement
Adding new mixer valves in showers
Moving drains and supply lines
Installing and repairing shower heads and steam showers
Repairing vent pipes and drain systems
Installing washing machine hookups
Toilet Installation or Replacement
Tub/Shower Installation or Replacement
Vanity Installation or Replacement
Pipe Burst repair and drywall/stud replacement
Faucet Installation or Replacement
Call our office to solve your plumbing problems today!